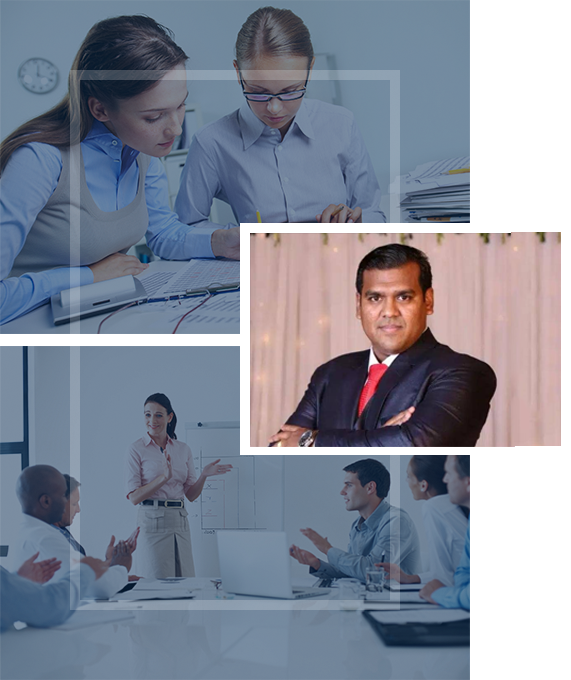 Welcome To OZTAX Accountants
OZTax Accountants provides services to greater Melbourne with the vision to provide services nationally. As your trusted advisor our mission is to work in collaboration with you to achieve your business goals and objectives.
Our team of highly experienced accountants and bookkeeper are trained on all of the modern technology and cloud solutions to manage all your business needs and responsibilities effectively and accurately.
Our business is to look after your business. We are here to alleviate your stress by managing the books and paperwork so that you can focus on your business and spend some quality time with your family.
A Word From Company Owner
The best outcomes are achieved when both parties agree on terms up front. We recommend that before starting any new work we discuss your objectives and the value you will get from each project. We can then confirm in writing what are the services we will provide, how much these services will cost you, and when it will be completed. That way you can budget for the expense and be prepared for it.
Reach Out to Us Today
Fast and Effective Solutions
Mon - Fri: 9AM - 7PM
Broadmeadows VIC 3047