Trusted Accountant in Melbourne
OZTax Accountants have become the go-to taxation service agency that many businesses in Melbourne, both big and small, rely on. Our personal accountants are sought after by many. We have always ensured that our accountants provide top-rated core services to our clients. If you are wondering what those core services are and why your business should have them, the reasons are listed below:
Bookkeeping-Business accounts, ledgers, cashbooks, daily transactions, and expenses all fall under bookkeeping. When you start your business, it may look like an easy task to manage but as your entity grows, you will need the services of a personal accountant.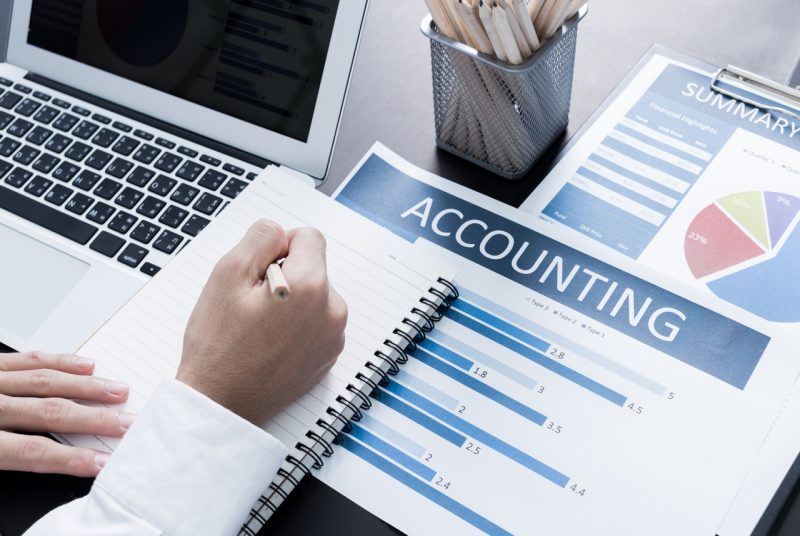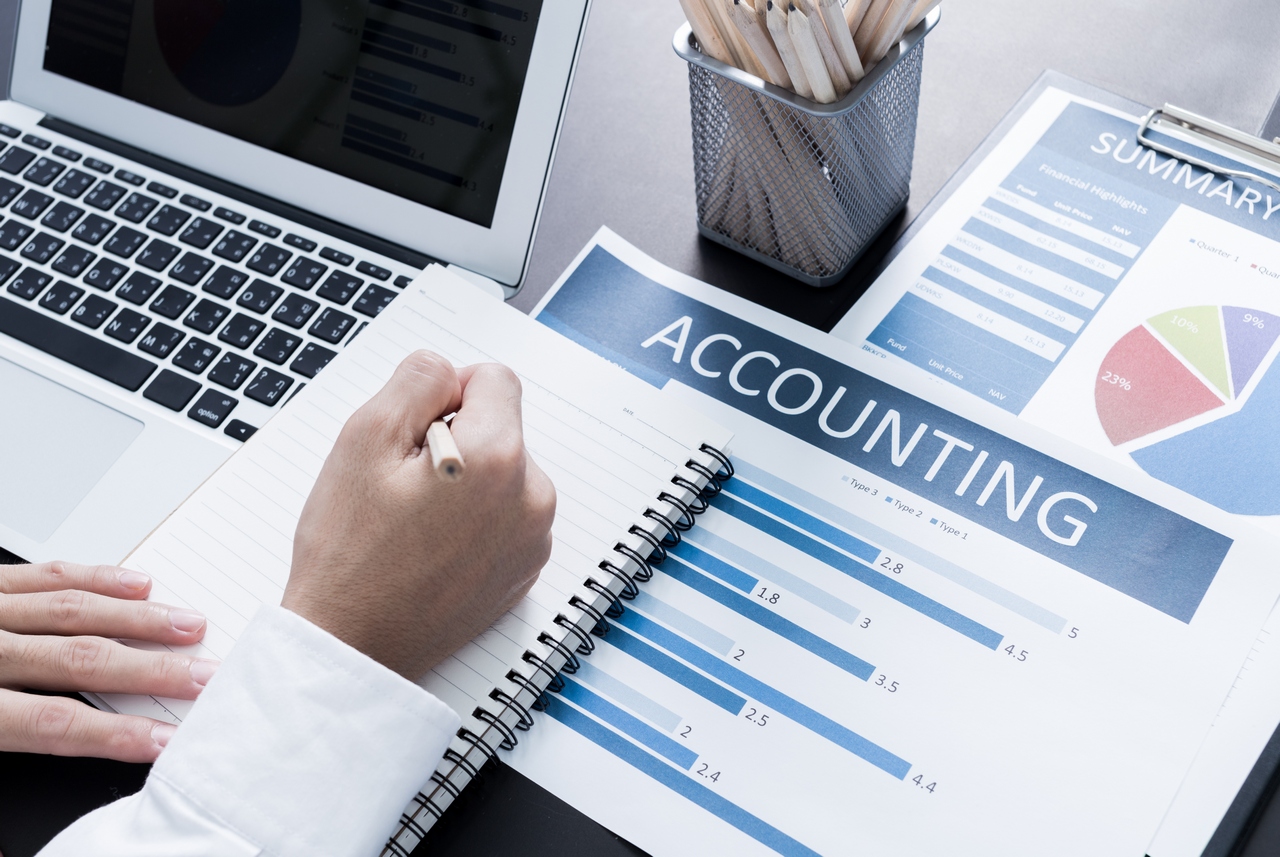 Managing Assets- A personal accountant is trained to handle all sorts of assets.Since they are the businesses' primary auditors, they can also oversee the proper utilisation of the business property.
Financial Advice- Assistance of a personal accountant becomes important when you are looking for external financing. A personal accountant will help put down all financial details that could attract potential investors.
Handling Taxes- You cannot mess around with taxes. A personal accountant can take you through all processes of filing all the forms if you operate a sophisticated business entity. Proper adherence tothe taxation systems can save you from penalties and fines.
Valuation-An accountant can help you determine the true value of your business.
Business Software- Modern day personal accountants use sophisticated management software to streamline your financial records and reports
Saves Time- An accountant can process a lot of complex financial matters faster. They also simplify your financial operations.
Minimising Costs- Many business owners endure high business costs due to lack of financial management skills that results in higher costs which could lead to the collapse of their business. An accountant with proper financial expertise can help avoid that.
Affordable Accountant in Melbourne
We have always told our clients that the best way to make money is to make a quality investment. OZTax Accountants provides the best and the most qualified accountants in Melbourne and hiring their services will be a great investment for you and the future of your business. But that does not mean that we overcharge. We provide our services in bouquets that make hiring our team a more affordable proposition for you.
Call Now
If you are looking for quality accountant in Melbourne, then get in touch with OZTax Accountants today. Call us at 0430 089 577 to know about the services you can get by hiring our certified personal accountants.
Reach Out to Us Today
Fast and Effective Solutions
Mon - Fri: 9AM - 7PM
Broadmeadows VIC 3047