No.1 SMSF Auditor in Melbourne
A Self-Managed Super Fund or SMSF is a trust fund that provides various retirement benefits to the members who are a part of it. SMSF can have a total of four members as partners. What differentiates SMSFs and other super funds is that the members of SMSF are also the trustees of the fund.The biggest advantage that the trustees have is their level of control. They can modify the fund as per their individual requirements.
But while operating a SMSF, it is important to ensure the best practices are followed as discrepancies could compromise it. It is always a good move to have your SMSF audited by a qualified SMSF accountant so that there is no doubt over the fund's independence and its eventual success. Besides that, an SMSF accountant helps bring in expertise for better focus, profitability, and turnaround while taking care of the commercial considerations.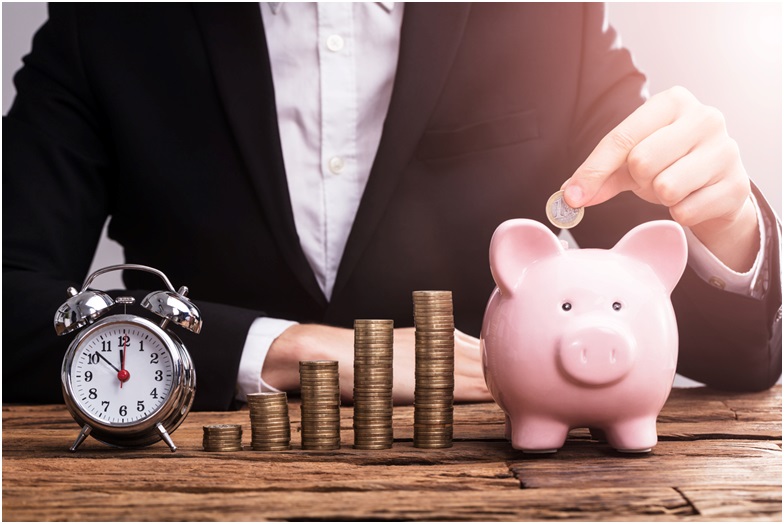 There are many benefits of having your SMSF audited by a third-party accountant as you can focus your attention on jobs that are more profitable to help grow your business. It also helps in cutting operational costs as hiring an in-house SMSF accountant for SMSF audits can prove to be expensive.
The SMSF accountants at OZTax Accountants provide the best audit services for your SMSFs in Melbourne. Our agency has the most qualified SMSF accountants who are eligible to audit an SMSF. They all hold the required practicing certificates. We also make sure that they are constantly undertaking measures to improve their professional development and are compliant to operate in Melbourne. We also make sure that the SMSF accountants that we provide have adequate knowledge, and experience, and are properly supervised.
Experts in SMSF in Melbourne
Our SMSF accountants possess the financial and legal knowledge to understand different investment markets and build a diversified portfolio. They also have the skills to manage and help the funds grow. Our SMSF accountants also provide advice to set and manage investment strategies that meets your retirement needs while keeping in check the risk-tolerance of the funds. They also provide the best insurance options for fund members. Their expertise in the subject also helps them in making sure that your SMSF complies with tax, investment regulations, and laws. It is for these reasons and many more that our SMSF accountants are considered to be the best experts on SMSFs.
Want to build your SMSF Portfolio?
OZTax Accountants can help you design, build, manage, and grow your SMSF. Our know-how about markets and various investment options have helped many and if you want to be a part of our success story, then get in touch with our SMSF experts at 0430 089 577.
Reach Out to Us Today
Fast and Effective Solutions
Mon - Fri: 9AM - 7PM
Broadmeadows VIC 3047