Sole Trader Accountant in Melbourne
Sole trader is one of the easiest, simplest, and cheapest business models that have been adopted by many entrepreneurs in Melbourne. The business structure involves very less paperwork as compared to other businesses. The sole trader enjoys full control of his business dealings and operations. But there are the usual risks associated with any business. And like any other business, they are also expected to keep records and reports of their expenditure and pay taxes.
If you are a sole trader in Melbourne and if all this worries you, then it is time to set them aside. OZTax Accountants has a team of sole trader accountants who can provide you with a wide range of taxation services that could benefit your business. Our specialist sole trader accountant can help you maintain a simple bookkeeping program and set up a business bank account to help you maintain accurate records of your financials.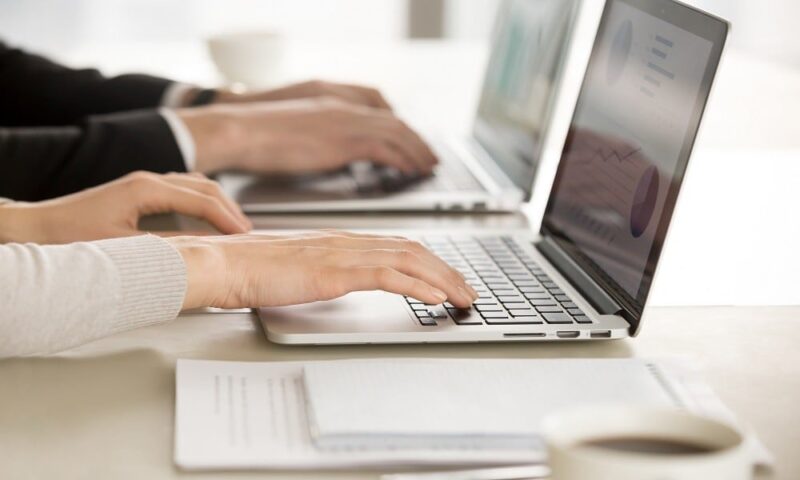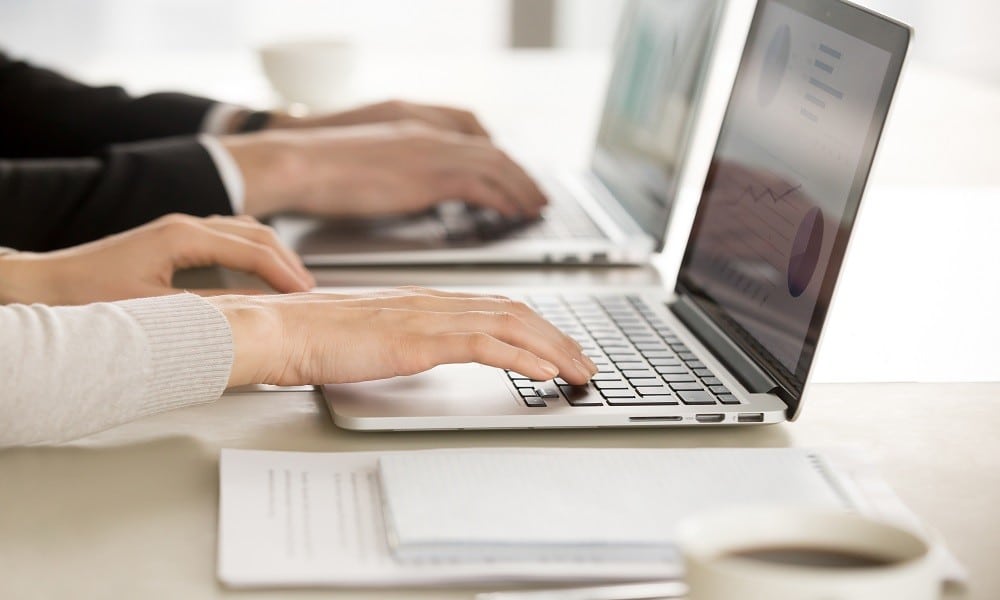 Sole trader accountants will also help you in lodging your tax returns and review your business' income and deductions. They will assist you in taking care of salary payments and investments. Your dedicated accountant will make sure that your tax returns opportunities are maximised and that all this is done as per the law. They will also provide enough and more information that can help you explore future opportunities for growth.
Some of the key taxation services that our sole trader accountants provide are
Help in filing GST returns and review other taxes for returns
Help you with PAYG (Pay as You Go) instalments towards your year-end tax liability
Help you get benefits of small business tax concessions which include Income tax concessions, Capital Gains Tax (CGT) concessions, Excise Concession, GST Concessions, Fringe Benefits Tax (FBT) concession and PAYG instalment concessions.
Best Accountants for Sole Traders in Melbourne
Sole Trader taxes in Australia can be complicated if you are dealing with them by yourself. As a sole trader, you are personally liable for any costs or claims made against your business. This means that your personal assets, even your home, can be taken to pay for liabilities that you owe. So, it is important that you review the suitability of your business structure preferably with our sole trader accountant who will help in minimising your risks while maximising opportunities. We also help sole traders to lodge their tax returns & business activity statements (BAS) in a proper and error free manner.
Why Wait?
We understand why sole traders do and at OZTax Accountants, we take pride in supporting small businesses that help our communities to progress. If you need a sole trader accountant in Melbourne, call us now at 0430 089 577.