Trusted Tax Agents in Melbourne
There are very few agencies that can offer a wide range of taxation services in Melbourne. The registered tax agents at OZTax Accountants have been helping many individuals and businesses in Melbourne to successfully claim their tax returns. Here are some of the main taxation services that our trusted tax agents take care of:
Business Tax –There is a wide variety of taxes that you will have to deal with while setting up a business in Melbourne. Like most countries, the tax system in Australia can get a little complicated, but that is where our registered tax agents can step in and sort out all your issues. Whether it is income, capital gains, or fringe benefits taxes, payroll taxes, land taxes or customs and stamp duties, our agents know how to deal with them all.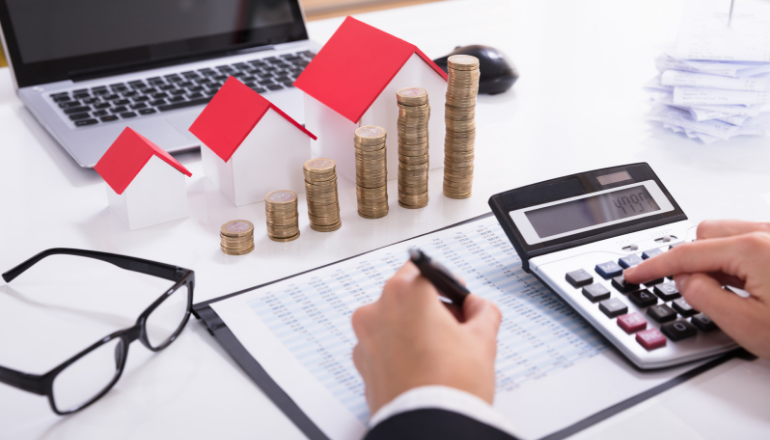 GST Lodgement: If you are a business owner, then it is your responsibility to maintain accurate financial records and file for all your tax obligations and tax returns. One of these obligations is submitting Goods and Services Tax (GST)regularly. This is important as you are collecting GST on behalf of the government when you are selling your products and services. Sometimes, it is advisable to go in for a GST lodgement even if your turnover is not high enough as it has many hidden benefits. Our registered tax agents are well versed with the GST laws and can help you in increasing your tax returns.
BAS- Business Activity Statement: Many business owners sweat at the mention of the words Business Activity Statement or BAS. The reason usually being the stress associated with payments that are to be made as per your BAS. But the tax agents at OZTax Accountants can help you relax while they easily manage you statement filings. They know how to turn this process into something that can be positive for you and your business.BAS is issued by the ATO either on a monthly or quarterly basis.
Cheap and Affordable Tax Return in Melbourne
OZTax Accountants provides top-quality but the most affordable tax return services in Melbourne. There is always a fee involved in every service that one acquires. But when you are using our services, the fee is more of an additional charge that you are paying for the great tax returns that our tax agent do for you.
Looking to File Tax Returns?
Tax agents at OZTax Accountants are guaranteed to get the most out of the tax returns from your BAS and GST lodgement. If you want to know how we do it, call us now at 0430 089 577.
Reach Out to Us Today
Fast and Effective Solutions
Mon - Fri: 9AM - 7PM
Broadmeadows VIC 3047